Gary W. Stout was born in 1958 in Greensboro, NC. He attended college as well as Law School at the University of Tulsa, earning a Juris Doctor Degree in 1989. After passing the Oklahoma Bar Exam, he entered military service as a Judge Advocate in 1989. His assignments included the 82nd Airborne Division and the XVIII Airborne Corps. He is a veteran of Desert Storm, where he was awarded the Bronze Star Medal. Since the formation of Brock & Stout, he has primarily limited his practice to personal injury, wrongful death, bankruptcy and social security litigation. He is a member of the Alabama State Bar, the Association of National Trial Lawyers of America, the Alabama Trial Lawyers and the Million Dollar Advocates Forum. Gary is admitted to practice in Georgia and Oklahoma, as well as Alabama. He is accredited and authorized to practice for veteran's benefits before the Department of Veterans Affairs (VA). He is also a lifetime member of the Veterans of Foreign Wars, the National Infantry Association and the 82nd Airborne Division Association.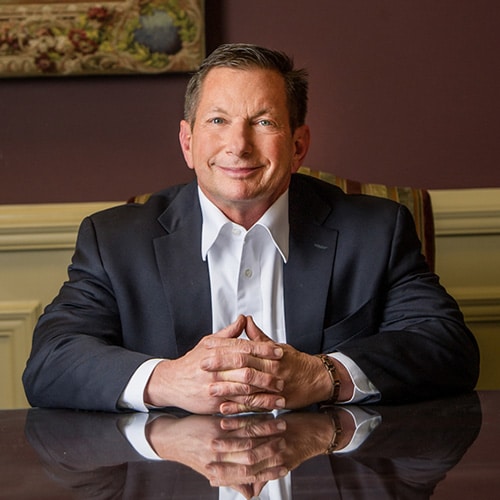 1995 Alabama
2008 Georgia
Juris Doctor, University of Tulsa College of Law, 1989
Professional Memberships Info
Brock & Stout Offices Served
Recent Articles Reviewed by Gary Stout
Millions of Americans deal with heartburn and stomach indigestion daily. For years they have turned to antacid medications for needed relief. Unfortunately, recent research has shown that taking such medications regularly could lead to greater health problems for...
read more