Mobile Personal Injury Attorneys
We want to help you get the compensation you deserve.

Personal Injury Attorneys in Mobile, Alabama
The Personal Injury Attorneys at the Mobile offices of Brock & Stout understand that Personal Injury Law is no simple matter. We can help you decide how to proceed with your Personal Injury case. Personal Injury could result from something as simple as a coworker spilling a drink on the shop floor or something as complex as the flawed design of a new car's braking system. The incident could involve just you and a neighbor's poorly-trained dog or a 20-car pileup on the interstate. Your accident could have been caused by malice, negligence, accident or a combination of those things.
Whatever the incident, whatever the reason, whatever the timing or circumstances or result, personal injury cases are just that — personal. You got hurt through no fault of your own. You need to file a Personal Injury claim to recover lost income, pay your household and medical bills, and provide for your family's needs. You need someone who's on your side; someone who can fight to get you the settlement you deserve. Our Mobile Personal Injury Attorneys have your back!
We're here for you in a time of need.
Personal Injury Law ranks among the broadest and most complex areas of legal counsel. There are innumerable possibilities, but the Personal Injury Attorneys at Brock & Stout are equipped with the tools and the training to deal with them. We're ready to help you, no matter the circumstances. Our attorneys are ready to work hard to get you compensated.
Following an accident, your medical expenses are immediate. You may be faced with hospital and doctor bills, pharmacy expenses and, often, medical equipment to be rented or purchased. We understand that your normal living expenses like rent, food, and utilities don't stop just because you've been hurt. The Personal Injury Attorneys at Brock & Stout are here to relieve some of your financial stress, not add to it. That's why you'll never be charged any legal fees until you've received a financial settlement or jury award on your lawsuit or claim.
The physical and mental toll of your incident may require months or years of recovery time. Stress is perfectly normal and the bad days may outnumber the good ones for some time, but there is a light at the end of the tunnel. We are here to provide you with stress-free legal assistance. At Brock & Stout, we give our clients the courtesy, respect, and compassion they deserve. We are here to listen and to help in all aspects of your Personal Injury case. We are ready to help you navigate through each step of your case be it an animal attack, product failure, slip and fall, traffic accident, workplace injury, or wrongful death!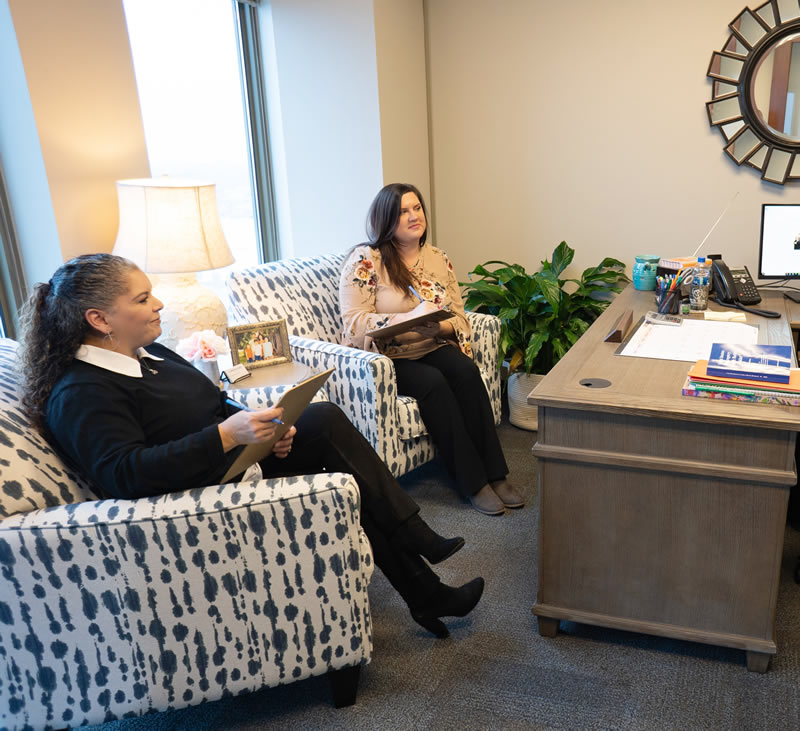 Types of Injury Claims We Handle
Our Mobile Personal Injury Attorneys have decades of experience with a wide variety of cases. The seasoned legal team at Brock & Stout is equipped to handle a long list of the most common Personal Injury cases.
and more… This list is by no means exhaustive. The Personal Injury Attorneys at our Mobile office can help you with any kind of Personal Injury case. If you don't see your specific type of case on this list, we can still help you! Call us today at (251) 460-1111 to explain the specifics of your circumstances. Our team will evaluate your situation and get to work on your Personal Injury case immediately.
A Video About our Personal Injury Practice
Our Personal Injury Attorneys in Mobile have one goal; to successfully guide you through your Personal Injury case. We can resolve your case quickly and equitably so can you receive the care you need for as long as you need it. We want to help you get you back to the life you knew before your incident as soon as possible. If you live in Mobile or the surrounding area, contact our office today at (251) 460-1111. Or, simply fill out our form, and we'll set up your free initial consultation.