Enterprise, Alabama Bankruptcy, Social Security and Personal Injury Lawyers
Our Lawyers are dedicated to serving the People of the Wiregrass. Let Our Family Help Your Family.
Our Enterprise, Alabama Office Location
Enterprise, Alabama was the location of the very first Brock & Stout law office back in 1996. Since that time, we have expanded all throughout Alabama with 5 other locations, but Enterprise still remains one of our largest offices to this day. Our Brock & Stout Enterprise office is located on East Lee Street off of Boll Weevil Circle near the Community Bank & Trust and Publix. Our Enterprise, Alabama office is a full service location where we provide Bankruptcy, Social Security Disability and Personal Injury law. Brock & Stout has a team of 9 attorneys and over 65 legal assistants that truly care for each and every one of our clients and would love to have you become the next member of the Brock & Stout family. If you are struggling with debt and need a second chance, our Bankruptcy attorneys are here to help. If you are disabled and unable to work, our Social Security Disability attorneys can help you get the benefits you deserve. If you or a loved one have been injured due to the negligence of another, our Personal Injury lawyers would love to fight for your rights and get you compensated for your injuries. No matter what type of help you need, we ALWAYS offer a FREE appointment to come in and speak with one of our attorneys to see if we can help. If you're ready to get started, feel free to call us at (334) 393-4357 or contact us online. We look forward to proving ourselves to you.
Enterprise Office Location Details
Brock & Stout Attorneys at Law
807 E Lee St
Enterprise
,
AL
36330
View on Google Maps
Phone:
(334) 393-4357
Office Hours:
Appointments Available & Walk-ins Welcome

Enterprise, AL Google Listing
Enterprise, AL Facebook Page
A+ Better Business Bureau Accreditation
Brock & Stout Attorneys at Law Enterprise, Alabama
Contact Us for your Free Appointment
Our Blogs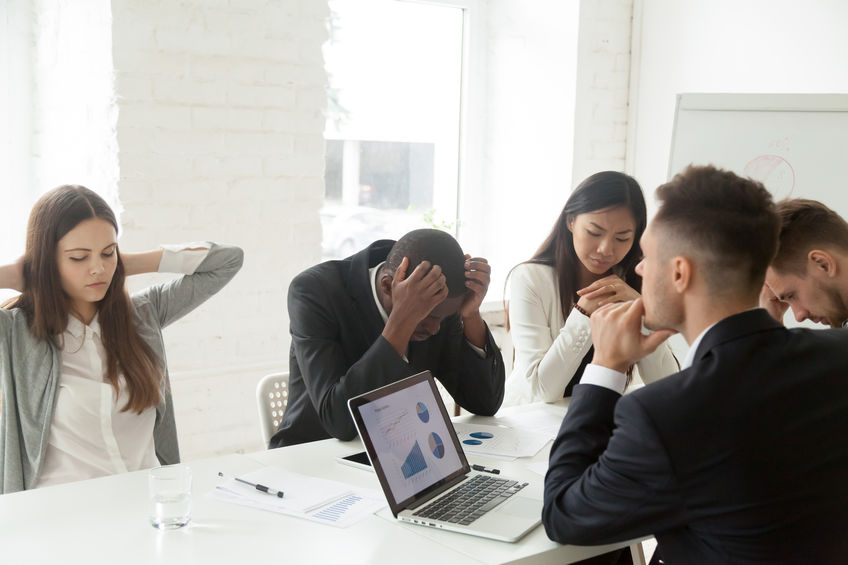 According to data distributed by the Alabama Law Enforcement Agency, almost 23,000 Alabamians were victims of reported violent crimes in 2019. The crimes committed included: assault (i.e. domestic abuse, child abuse, sexual abuse) burglary robbery homicide Victims of these crimes may suffer physical and emotional trauma that they need help… read more →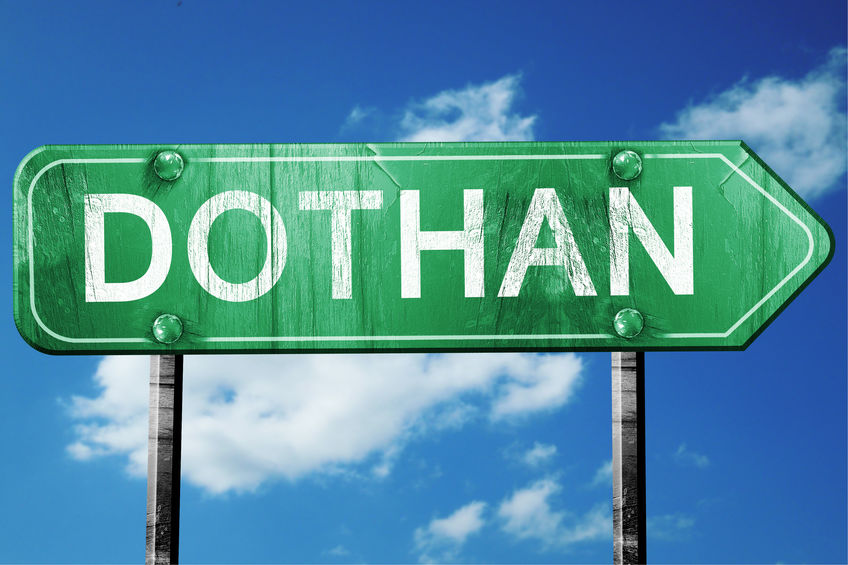 Last month city officials across the Wiregrass received welcome news from the federal government about the awarding of a $450,000 grant. The grant comes from the US Department of Transportation (DOT) Better Utilizing Investments to Leverage Development (BUILD) program. The BUILD program helps fund infrastructure projects across the nation. The… read more →
Enterprise
Attorneys Serving the Enterprise Office
Client Testimonials
5

/

5

stars
-
"

Brock & Stout Attorneys At Law

-

Enterprise, AL Office

"
I was so nervous the first day I came but Attorney Spencer Jones was so good at explaining the whole process and answering all of my questions. He was so good. And Ms. Gayle Davis was so remarkable too. I came back a few times and she helped me greatly each time. A great Christian lady!
Map to Our Enterprise, Alabama Location
Local Chapter 7 & Chapter 13 Bankruptcy Attorneys You Can Trust
The Bankruptcy Attorneys of Brock & Stout have been helping people just like you file for Chapter 7 and Chapter 13 Bankruptcy since we opened the doors to our Enterprise, AL office in 1996. We understand that filing for Bankruptcy can be a difficult decision. That's why our entire legal team is dedicated to helping guide you through each step of the Bankruptcy process. We truly believe everyone deserves a second chance at financial freedom and stability. If you have mounting debt and are concerned about foreclosures, wage garnishments, lawsuits or repossessions Bankruptcy could be the solution you've been looking for.
Bankruptcy is designed to give you a fresh start. In most cases, Bankruptcy will erase all of your current debt, giving you a clean financial slate. The experienced legal team at Brock & Stout – Enterprise have helped thousands of Alabamans recover from their financial missteps. Call us today at (334) 393-4357 to schedule your free consultation. During your first free appointment, we'll discuss with you all of your available options so you can determine if Chapter 7 or Chapter 13 Bankruptcy is right for you. The Bankruptcy Attorneys at our Enterprise office have spent years building a reputation you can trust. Let us help you find the road to financial recovery today!
Knowledgeable Social Security Disability Attorneys in Enterprise, AL
Social Security Disability Benefits are available from the Social Security Administration to those who cannot work due to a physical or mental disability. The knowledgeable Social Security Disability Attorneys at Brock & Stout's Enterprise office have the dedication you need to successfully navigate the Social Security Disability Benefits application process. Sometimes, tackling this process can be confusing and frustrating. Our attorneys are familiar with every aspect of the Social Security Disability Benefits application process. We want to help you, or your loved one, claim the much-needed benefits they deserve.
Our Social Security Disability Attorneys have been helping the people of Enterprise, AL claim their Social Security Benefits for over 20 years. They understand that you not only deal with challenges every day but you also have concerns about what the future holds. Securing the benefits you're entitled to from the Social Security Administration can go a long way towards relieving your financial stress. We truly believe in providing the community of Enterprise, AL the legal assistance they need to live a more enjoyable life. Call us today at (334) 393-4357. Your call to us is risk-free. We only take payment once you've started receiving your benefits. Additionally, your first appointment with us is always free!
Compassionate Personal Injury Attorneys in Enterprise, AL
The Brock & Stout Personal Injury Attorneys in Enterprise, AL understand that you need a knowledgeable and dedicated legal team to help you through this difficult time. Brock & Stout opened its first office in Enterprise in 1996. Our roots are in this community and we are dedicated to standing up for the rights of the people of Alabama. If you've suffered a Personal Injury due to the negligence of another, we can help.
Our Personal Injury Attorneys handle automobile accidents, dog attacks, workplace accidents, defective product cases, pharmaceutical liability claims and offshore claims – among other types of Personal Injury. Call us today at (334) 393-4357 to speak with our compassionate legal staff. We'll listen to the details of your case and help you determine the best path to a successful settlement. If you or a loved one has suffered a Personal Injury, you have a right to seek compensation. When you join the family at Brock & Stout, you can be confident that one of our skilled Personal Injury Attorneys will be on your side, defending your rights. Your first consultation with us is always free and we only take payment once you receive your settlement.
We have served thousands all over the Wiregrass. We want to help you too.
Your Bankruptcy, Social Security Disability and Personal Injury Law Firm in Enterprise, Alabama.