Enterprise, Alabama Office
Bankruptcy, Social Security Disability & Personal Injury Attorneys
Enterprise Bankruptcy, Social Security Disability and Personal Injury Lawyers
Enterprise, Alabama was the location of the very first Brock & Stout law office back in 1996. Since that time, we have expanded all throughout Alabama with 7 other locations, but Enterprise still remains one of our largest offices to this day. Our Brock & Stout Enterprise office is located on East Lee Street off of Boll Weevil Circle near the Community Bank & Trust and Publix. Our Enterprise, Alabama office is a full service location where we provide Bankruptcy, Social Security Disability and Personal Injury law. Brock & Stout has a team of 16 attorneys and over 75 legal assistants that truly care for each and every one of our clients and would love to have you become the next member of the Brock & Stout family. If you are struggling with debt and need a second chance, our Bankruptcy attorneys are here to help. If you are disabled and unable to work, our Social Security Disability attorneys can help you get the benefits you deserve. If you or a loved one have been injured due to the negligence of another, our Personal Injury lawyers would love to fight for your rights and get you compensated for your injuries. No matter what type of help you need, we ALWAYS offer a FREE appointment to come in and speak with one of our attorneys to see if we can help. If you're ready to get started, feel free to call us at (334) 393-4357 or contact us online. We look forward to proving ourselves to you.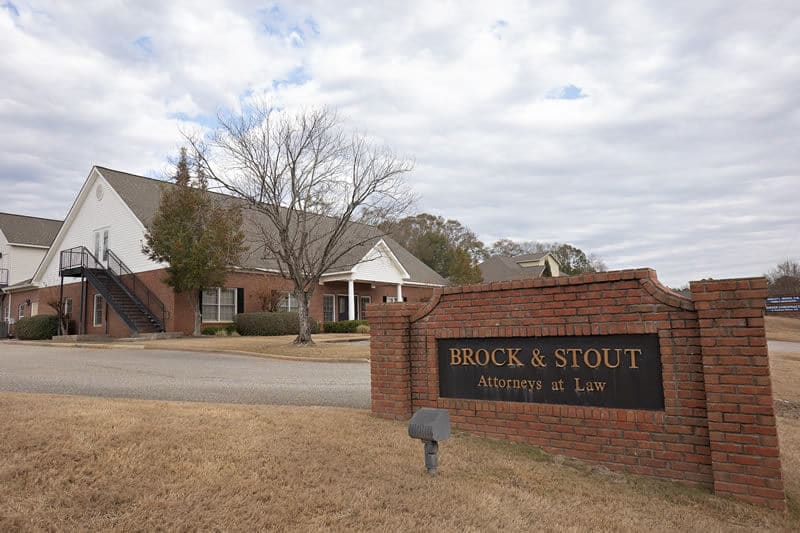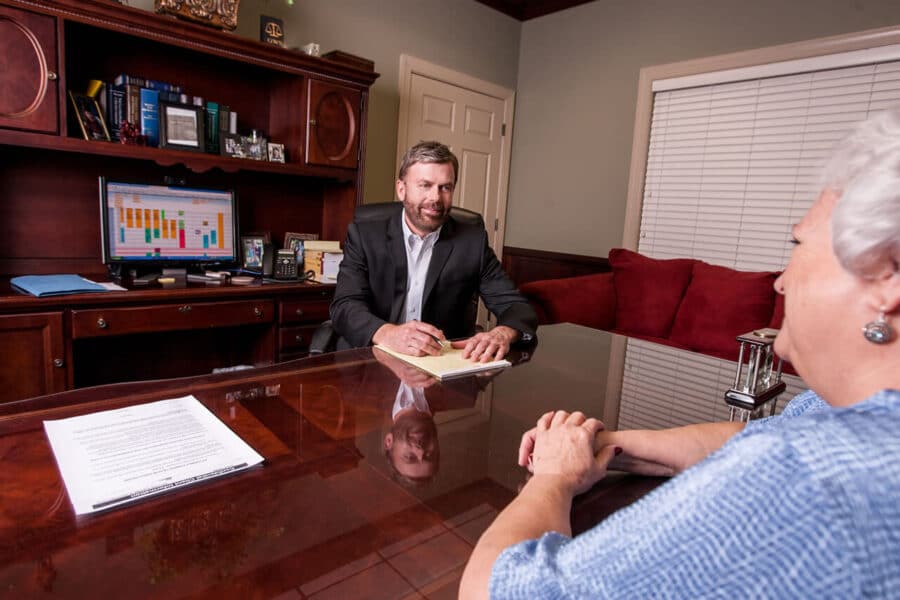 Enterprise Office Location Details
Brock & Stout Attorneys at Law
807 E Lee St
Enterprise, AL 36330
Enterprise Office Hours
Monday – Friday : 8:00am – 5:00pm CST
Enterprise Practice Areas
Map to Our Enterprise, AL Office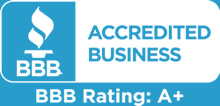 Enterprise Office Pictures
Our clients say it best. We are proud to have over 2,000 5 star ratings from our clients!
A Video About Our Enterprise Office
Enterprise Office Practice Areas
The Bankruptcy Attorneys of Brock & Stout have been helping people just like you file for Chapter 7 and Chapter 13 Bankruptcy since we opened the doors to our Enterprise, AL office in 1996. We understand that filing for Bankruptcy can be a difficult decision. That's why our entire legal team is dedicated to helping guide you through each step of the Bankruptcy process. We truly believe everyone deserves a second chance at financial freedom and stability. If you have mounting debt and are concerned about foreclosures, wage garnishments, lawsuits or repossessions Bankruptcy could be the solution you've been looking for.
Social Security Disability
Social Security Disability Benefits are available from the Social Security Administration to those who cannot work due to a physical or mental disability. The knowledgeable Social Security Disability Attorneys at Brock & Stout's Enterprise office have the dedication you need to successfully navigate the Social Security Disability Benefits application process. Sometimes, tackling this process can be confusing and frustrating. Our attorneys are familiar with every aspect of the Social Security Disability Benefits application process. We want to help you, or your loved one, claim the much-needed benefits they deserve.
The Brock & Stout Personal Injury Attorneys in Enterprise, AL understand that you need a knowledgeable and dedicated legal team to help you through this difficult time. Brock & Stout opened its first office in Enterprise in 1996. Our roots are in this community and we are dedicated to standing up for the rights of the people of Alabama. If you've suffered a Personal Injury due to the negligence of another, we can help.
Schedule Your Free Case Evaluation
Brock & Stout can help you with your Bankruptcy, Social Security Disability and Personal Injury claim needs today. Feel free to give us a call, contact us online or stop by one of our many office locations so that we can meet with you and see what we can do to help. We're ready. Are you?
Enterprise Related Blog Posts