Enterprise, Alabama Bankruptcy, Social Security and Personal Injury Lawyers
Our Lawyers are dedicated to serving the People of the Wiregrass. Let Our Family Help Your Family.
Our Enterprise, Alabama Office Location
Enterprise, Alabama was the location of the very first Brock & Stout law office back in 1996. Since that time, we have expanded all throughout Alabama with 5 other locations, but Enterprise still remains one of our largest offices to this day. Our Brock & Stout Enterprise office is located on East Lee Street off of Boll Weevil Circle near the Community Bank & Trust and Publix. Our Enterprise, Alabama office is a full service location where we provide Bankruptcy, Social Security Disability and Personal Injury law. Brock & Stout has a team of 9 attorneys and over 65 legal assistants that truly care for each and every one of our clients and would love to have you become the next member of the Brock & Stout family. If you are struggling with debt and need a second change, our Bankruptcy attorneys are here to help. If you are disabled and unable to work, our Social Security Disability attorneys can help you get the benefits you deserve. If you or a loved one have been injured due to the negligence of another, our Personal Injury lawyers would love to fight for your rights and get you compensated for your injuries. No matter what type of help you need, we ALWAYS offer a FREE appointment to come in and speak with one of our attorneys to see if we can help. If you're ready to get started, feel free to call us at (334) 393-4357 or contact us online. We look forward to proving ourselves to you.
Enterprise Office Location Details
Brock & Stout Attorneys at Law
807 E Lee St
Enterprise
,
AL
36330
View on Google Maps
Phone:
(334) 393-4357
Office Hours:
Appointments Available & Walk-ins Welcome

Enterprise, AL Google+ Page
Enterprise, AL Facebook Page
A+ Better Business Bureau Accreditation
Learn More About Brock & Stout With This Video
Contact Us for your Free Appointment
Our Blogs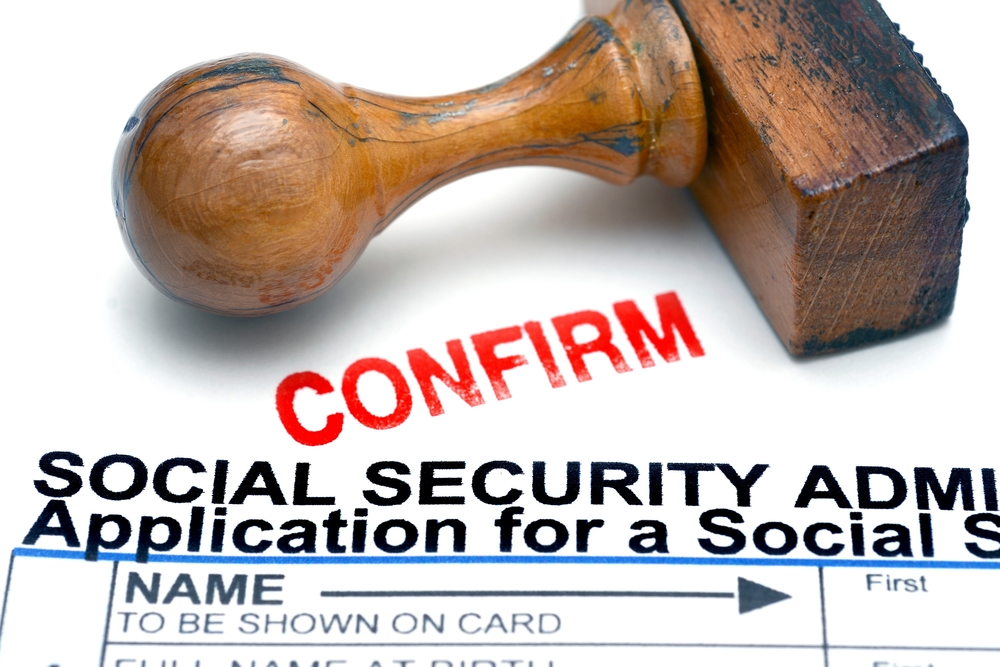 About 9.3 percent of the US adult population suffers from diabetes. Diabetes is a medical condition that is characterized by uncontrolled blood glucose levels. It is a debilitating disease that may affect a person's kidneys, eyes, nerves, heart, and blood vessels. Diabetes is one of the leading causes of lower… read more →
0 comments
Bankruptcy is a problem that affects people from all walks of life for a variety of different reasons. Sometimes it is attributed to mismanagement of finances or excessive spending, while other times it is due to circumstances beyond control. Contact us for your free consultation! All About Bankruptcy The most… read more →
0 comments
Enterprise
Map to Our Enterprise, Alabama Location
We have served thousands all over the Wiregrass. We want to help you too.
Your Bankruptcy, Social Security Disability and Personal Injury Law Firm in Enterprise, Alabama.