Enterprise, Alabama Bankruptcy, Social Security and Personal Injury Lawyers
Our Lawyers are dedicated to serving the People of the Wiregrass. Let Our Family Help Your Family.
Our Enterprise, Alabama Office Location
Enterprise, Alabama was the location of the very first Brock & Stout law office back in 1996. Since that time, we have expanded all throughout Alabama with 5 other locations, but Enterprise still remains one of our largest offices to this day. Our Brock & Stout Enterprise office is located on East Lee Street off of Boll Weevil Circle near the Community Bank & Trust and Publix. Our Enterprise, Alabama office is a full service location where we provide Bankruptcy, Social Security Disability and Personal Injury law. Brock & Stout has a team of 9 attorneys and over 65 legal assistants that truly care for each and every one of our clients and would love to have you become the next member of the Brock & Stout family. If you are struggling with debt and need a second change, our Bankruptcy attorneys are here to help. If you are disabled and unable to work, our Social Security Disability attorneys can help you get the benefits you deserve. If you or a loved one have been injured due to the negligence of another, our Personal Injury lawyers would love to fight for your rights and get you compensated for your injuries. No matter what type of help you need, we ALWAYS offer a FREE appointment to come in and speak with one of our attorneys to see if we can help. If you're ready to get started, feel free to call us at (334) 393-4357
or contact us online. We look forward to proving ourselves to you.
Enterprise Office Location Details
Brock & Stout Attorneys at Law
807 E Lee St
Enterprise
,
AL
36330
View on Google Maps
Phone:
(334) 393-4357
Office Hours:
Appointments Available & Walk-ins Welcome

Enterprise, AL Google+ Page
Enterprise, AL Facebook Page
A+ Better Business Bureau Accreditation
Learn More About Brock & Stout With This Video
Contact Us for your Free Appointment
Our Blogs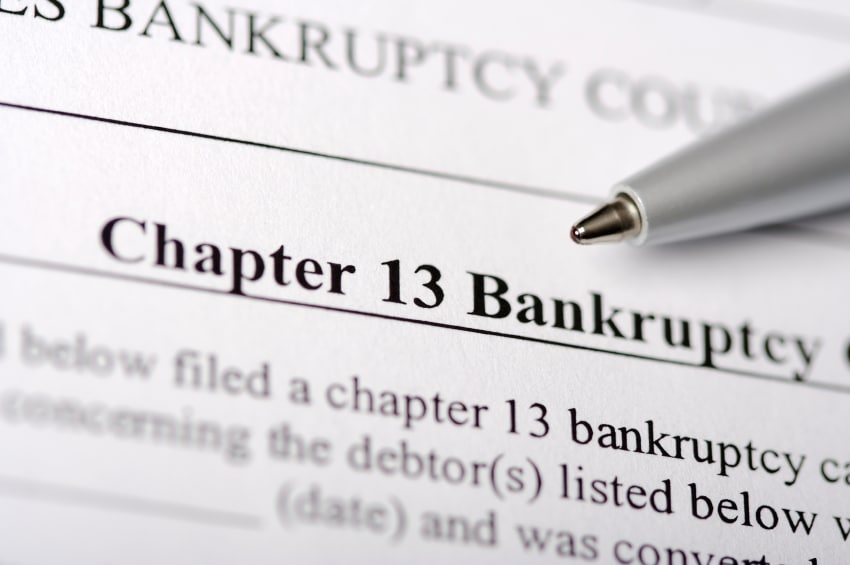 Are you living paycheck to paycheck, working on saving money, but every month, something comes up to thwart your plans? Your car needs new tires or a battery. Your children need money for an extracurricular event at school. You may feel overwhelmed, like you have fallen in a hole so… read more →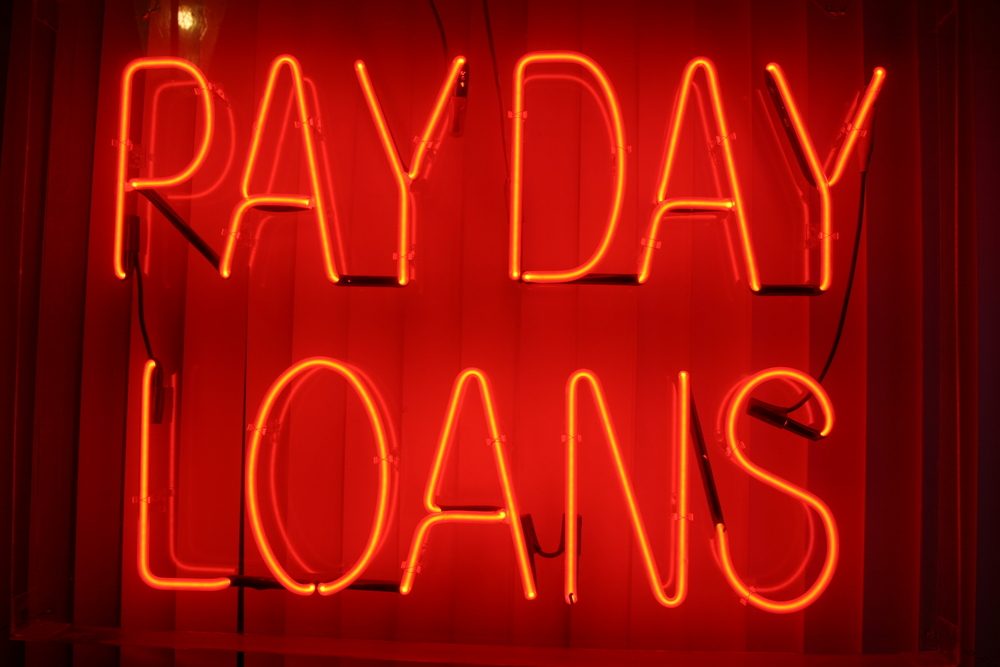 Research shows that millions of American families are living from paycheck to paycheck with little or no means to build savings. When faced with unexpected expenses, such as a car or house repair, many have felt that their only option was to seek help through a payday loan or cash… read more →
Enterprise
Client Testimonials
5

/

5

stars
-
"

Brock & Stout Attorneys At Law

-

Enterprise, AL Office

"
I was so nervous the first day I came but Attorney Spencer Jones was so good at explaining the whole process and answering all of my questions. He was so good. And Ms. Gayle Davis was so remarkable too. I came back a few times and she helped me greatly each time. A great Christian lady!
Map to Our Enterprise, Alabama Location
We have served thousands all over the Wiregrass. We want to help you too.
Your Bankruptcy, Social Security Disability and Personal Injury Law Firm in Enterprise, Alabama.