Bankruptcy, Social Security Disability & Personal Injury Attorneys
Tuscaloosa Bankruptcy, Social Security Disability and Personal Injury Attorneys

Brock & Stout Attorneys at Law was founded in Alabama over 25 years ago. From our inception, we've dedicated ourselves to assisting Alabamans with their legal needs. Our law firm was founded on one simple principle: we put our client's needs first. Our attorneys believe in integrity and building relationships within our community. We've been privileged to help thousands of people just like you with Bankruptcy, Social Security Disability and Personal Injury Law. Every single member of our team is committed to providing you with compassionate and thorough legal assistance.

Our Tuscaloosa Bankruptcy Attorneys have the experience and knowledge you need to help you navigate Bankruptcy and begin a healthy financial future. Our compassionate Social Security Disability Attorneys can assist you in the process of filing for your much needed Social Security Disability benefits. If you need a determined Personal Injury Attorney on your side to help you pursue a Personal Injury claim, our Personal Injury Attorneys have the dedication you need.
Our office is conveniently located less than a mile from the Tuscaloosa County Courthouse at 2821 7th St. Tuscaloosa, AL 35401. Our attorneys are ready to serve you Monday through Friday, 8am – 5pm. Call us today at (205) 539-7500. It's a quick and easy step towards getting the help you need. There's no obligation and your first consultation with us is always free.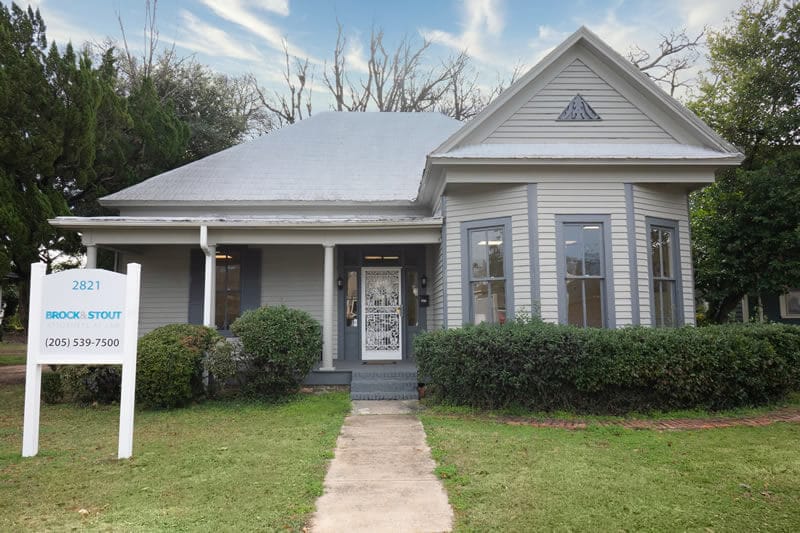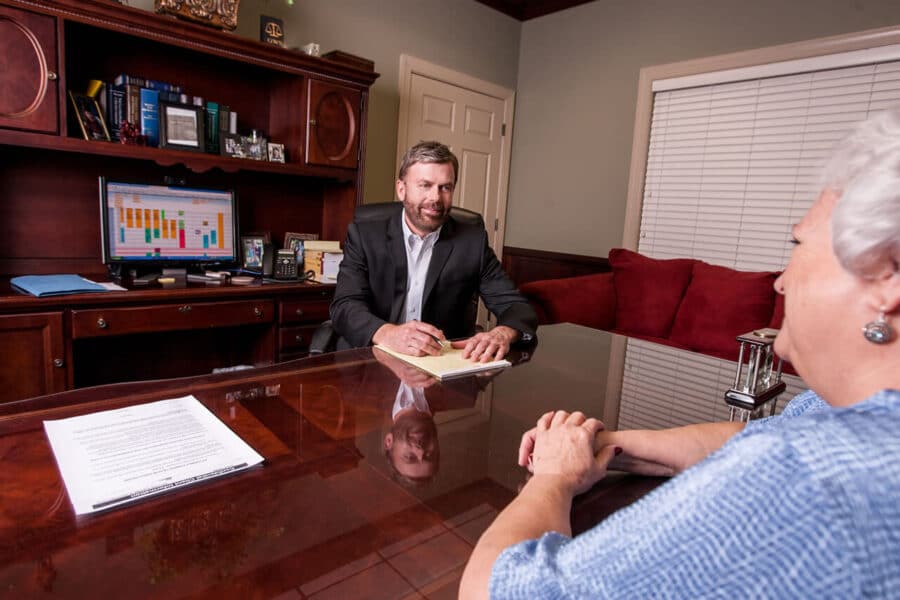 Tuscaloosa Office Location Details
Brock & Stout Attorneys at Law
2821 7th St
Tuscaloosa, AL 35401
Tuscaloosa Office Hours
Monday – Friday : 8:00am – 5:00pm CST
Tuscaloosa Practice Areas
Map to Our Tuscaloosa, AL Office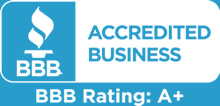 Tuscaloosa Office Pictures
Our clients say it best. We are proud to have over 2,000 5 star ratings from our clients!
A Video About Our Tuscaloosa Office
Contact Us for your Free Appointment
Tuscaloosa Page
Tuscaloosa Office Practice Areas
Our Tuscaloosa Bankruptcy Attorneys have the knowledge and skill to help you navigate through Chapter 7 or Chapter 13 Bankruptcy. Although you may now be struggling financially, filing for Bankruptcy gives you the opportunity to have a fresh financial start. In many cases, Bankruptcy can help you attain financial freedom by erasing all of your past debts. There's no risk in calling as your initial appointment with us is always free. Now is the time to regain your financial stability, with Bankruptcy Attorneys from Brock & Stout on your side.
Social Security Disability
The Tuscaloosa office of Brock & Stout has an accomplished team of Social Security Disability Attorneys who are ready to help you claim the Social Security Disability benefits you deserve. Our attorneys have extensive experience trying thousands of Social Security Disability cases throughout Alabama. If you live in Tuscaloosa and are unable to work because of a physical or mental disability, our Social Security Disability Attorneys can help.
At Brock & Stout -Tuscaloosa, we work hard to maintain a reputation as a law firm that actually cares about their clients. This is especially true with our Personal Injury cases. Our Personal Injury Attorneys in Tuscaloosa understand that you may be going through a challenging time at the moment. You need a capable and knowledgeable attorney on your side to fight for your rights. Our attorneys have your best interest at heart and will work diligently to get your Personal Injury settlement.
Schedule Your Free Case Evaluation
Brock & Stout can help you with your Bankruptcy, Social Security Disability and Personal Injury claim needs today. Feel free to give us a call, contact us online or stop by one of our many office locations so that we can meet with you and see what we can do to help. We're ready. Are you?
Tuscaloosa Related Blog Posts