Bankruptcy, Personal Injury & Social Security Disability Attorneys
Brock & Stout Attorneys at Law Foley, Alabama Office
The experienced attorneys of our Foley, Alabama office are ready to help and your family with your legal needs. If you are wanting to get out of debt through Bankruptcy, need help getting approved for Social Security Disability benefits or need an attorney to fight for your rights if you've been injured, Brock & Stout Attorneys at Law are here to serve you.
In 1996, Mike Brock & Gary Stout opened Brock & Stout Attorneys at Law by focusing on building a firm foundation by serving the community and providing excellent service to each and every client.
Through the experience we've gained, the attorneys at Brock & Stout have decided to focus our practice on Bankruptcy, Social Security Disability and Personal Injury law. It is because of our dedication to customer service and taking care of our clients that we have been fortunate enough to expand to 9 office locations around Alabama.

Our Foley, Alabama office is a full-service location and we are open Monday through Friday, 8am – 5pm. We are located in the Landmark Office Building in Foley, Alabama. We always offer a free consultation to come in and speak with one of our attorneys. All you have to do to get started is setup your free appointment. Give us a call at (251) 220-8020, or fill out our online contact form. We hope you will give us the opportunity for our family to help your family.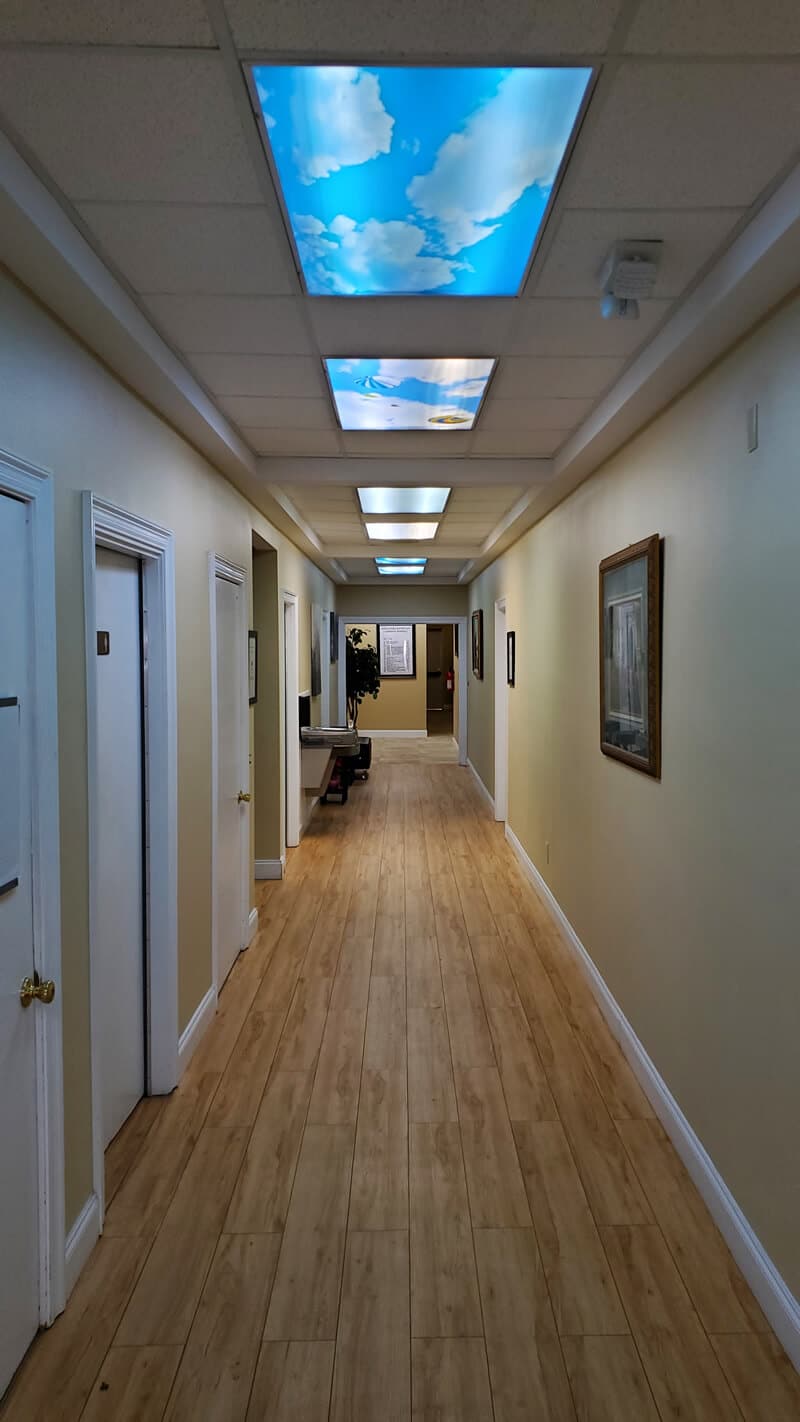 Foley Office Location Details
Brock & Stout Attorneys at Law
316 S McKenzie St #175
Foley, AL 36535
Foley Office Hours
Monday – Friday : 8:00am – 5:00pm CST
Map to Our Foley, AL Office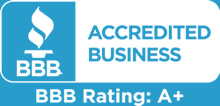 Foley, Alabama Office Pictures
Our clients say it best. We are proud to have over 2,000 5 star ratings from our clients!
A Video About Our Foley, AL Office
Foley Office Practice Areas
Our Foley Bankruptcy Attorneys are ready to help you regain your financial footing. If you have mounting debt and are concerned about foreclosures, lawsuits, wage garnishments or repossessions, filing Chapter 7 or Chapter 13 Bankruptcy may be the solution you've been looking for.
We can help you begin your journey towards financial stability. Just one simple phone call to (251) 220-8020 will connect you with our capable Bankruptcy legal team. We can help you determine if Chapter 7 or Chapter 13 Bankruptcy is the right choice for your financial situation. Your initial consultation with us is always free.
Social Security Disability
If you live in Foley or the surrounding area and are unable to work due to a physical or mental disability, you may be entitled to Social Security Disability Benefits. Don't let anything stand in the way of you and the valuable benefits you can receive with Social Security Disability. Call us today at (251) 220-8020.
If you or a loved one has suffered a Personal Injury, you need an experienced Personal Injury Attorney on your side. The Personal Injury Attorneys at Brock & Stout understand that each Personal Injury case is unique and it can sometimes be a challenge to receive the compensation you deserve for your injury. You can be confident that our Personal Injury legal team for Foley, AL will provide you with the legal representation you need.
Schedule Your Free Case Evaluation
Brock & Stout can help you with your Bankruptcy, Social Security Disability and Personal Injury claim needs today. Feel free to give us a call, contact us online or stop by one of our many office locations so that we can meet with you and see what we can do to help. We're ready. Are you?