Opelika, AL Bankruptcy, Social Security Disability and Personal Injury Attorneys
Our Lawyers are dedicated to serving Opelika, Auburn and the surrounding communities.
Let Our Family Help Your Family.
Our Opelika, Alabama Office Location
Our Brock & Stout Opelika office is located on the corner of North 6th Street and 1st Avenue in the same building as Allstate Insurance. Our Opelika, Alabama office is a full service location where we provide Bankruptcy, Social Security Disability and Personal Injury law. Brock & Stout has a team of 11 attorneys and over 65 legal assistants that truly care for each and every one of our clients and would love to have you become the next member of the Brock & Stout family. If you are struggling with debt and need a second chance, our Bankruptcy attorneys are here to help. If you are disabled and unable to work, our Social Security Disability attorneys can help you get the benefits you deserve. If you or a loved one have been injured due to the negligence of another, our Personal Injury lawyers would love to fight for your rights and get you compensated for your injuries. No matter what type of help you need, we ALWAYS offer a FREE appointment to come in and speak with one of our attorneys to see if we can help. If you're ready to get started, feel free to call us at (334) 759-3328 or contact us online. We look forward to proving ourselves to you.
Opelika Office Location Details
Brock & Stout Attorneys at Law
601 1st Ave Suite B
Opelika
,
AL
36801
View on Google Maps
Phone:
(334) 759-3328
Office Hours:
Appointments Available & Walk-ins Welcome

A+ Better Business Bureau Accreditation
Learn More About Brock & Stout With This Video
Contact Us for your Free Appointment
Our Blogs
It is not always an easy task to prove to the social security administration that you have a disability. Before they will consider your specific requirement, you will have to show to them that you have a medically determinable impairment. It is not enough to let the social security officials… read more →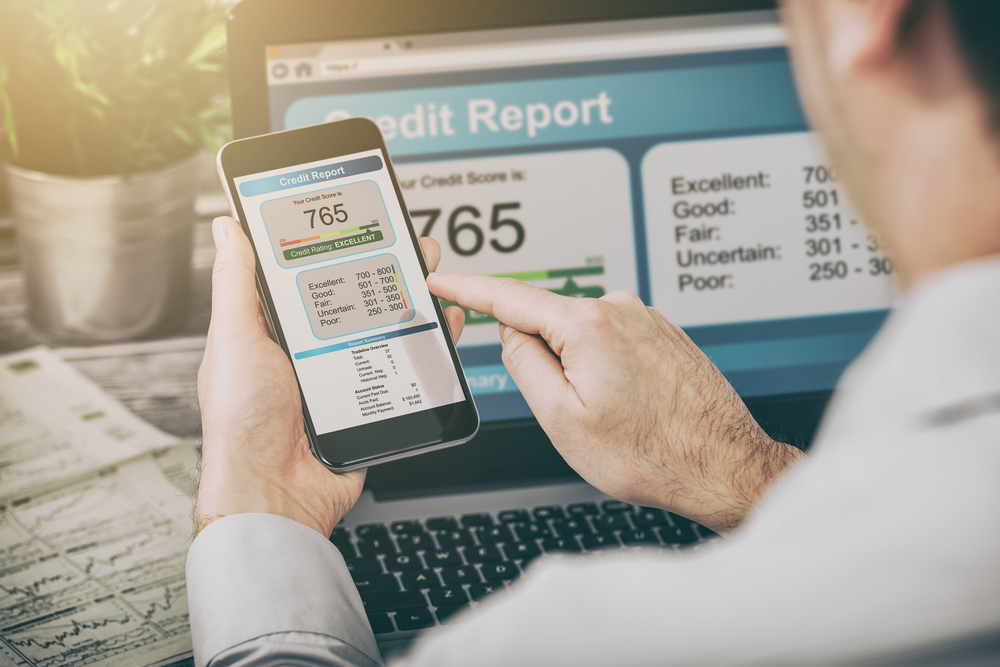 The biggest myth about bankruptcy is that it will completely ruin your credit. The New York Federal Reserve conducted a study recently which shows this belief to be a half-truth. It is true a bankruptcy filing can remain visible on an individual's credit report for up to 10 years. And… read more →
Opelika
Map to Our Opelika, Alabama Location
We have served thousands all over Alabama. We want to help you too.
Your Bankruptcy, Social Security Disability and Personal Injury Law Firm in Opelika, Alabama.