We can help you get compensated for your injury.
The Personal Injury Attorneys of Brock & Stout has the knowledge and experience you need to help you successfully navigate your Personal Injury Claim in Alabama, Florida or Georgia. Personal Injury Law is one of the broadest areas in which people seek legal assistance.
Personal Injury Claims might involve traffic accidents, dog attacks, wrongful death, or workplace injuries – just to name a few. If you are injured by the negligence of another individual or business, you may be entitled to monetary compensation for medical and rehabilitative care, loss of wages, property damages and loss of future earning capacity. You may also be entitled to compensation for your pain and suffering and loss of quality of life. The dedicated Personal Injury Attorneys at Brock & Stout can help you seek maximum financial compensation for your injury or loss. We only get paid if we are successful in obtaining a financial settlement or jury award for you. Contact us at (800) 884-9600 and let us provide you with a free consultation.
We've prepared this Personal Injury presentation for you.
At Brock & Stout we offer sound legal guidance, caring support, and dedicated representation in a full range of personal injury cases, including but not limited to:
Automobile Accidents
On average, there are more than 6 million car accidents on the roads of the US, annually. Have you or someone you love been severely injured in an automobile accident? Our auto accident attorneys can help you receive compensation for your injuries that you and your family deserve.
Learn More →
Motorcycle Accidents
Motorcycle accidents can cause severe and debilitating injuries. A motorcycle rider has the same rights on the roads as other motor vehicles. At Brock & Stout, we will make sure those rights are protected and that you are compensated fairly and adequately for all damages incurred.
Learn More →
Slip & Fall
It happens to everyone, a slippery or uneven surface, then you find yourself on the ground, wondering what happened. If you have been injured on someone else's property, it may have been caused by the owner's failure to provide a safe environment and you may be entitled to compensation.
Learn More →
Dog Attacks
According to the Center for Disease Control, more than 4.5 million people fall victim to dog bites and/or attacks. If you are one of them, you may be entitled to compensation for such a dog attacks, as well as for your medical bills, pain and suffering and other expenses.
Learn More →
Wrongful Death
Wrongful death lawsuits arise out of the negligence or unjust action of a person or entity resulting in the death of an individual. In wrongful death cases, the victim's survivors are entitled compensation. Brock & Stout's attorneys can help you get the justice you deserve.
Learn More →
Nursing Home Neglect
Nursing home abuse is unfortunately a common problem. When you entrust a nursing home to provide a healthy living environment for your loved ones, you expect only the best. Brock & Stout can determine whether the nursing home should be held liable for their actions.
Learn More →
Workplace Accidents
Were you injured while on the job? An attorney familiar with workplace accidents law can build a proper case of evidence on your behalf, including medical bills, records and expert medical testimony necessary to establish the validity of your employment-related injury.
Learn More →
Defective Products
When a defective product causes injury, the attorneys at Brock & Stout can help. Product defects and liability can arise out of poorly designed products, products manufactured inappropriately, or products that are sold without adequate warnings regarding their safe use.
Learn More →
Pharmaceutical Liability Claims
Adverse reactions to prescription drugs cause more injuries and deaths in the United States than illegal drugs. If you have suffered medical complications from medications, you need an attorney with experience to advise you regarding your right to compensation.
Learn More →
Maritime/Offshore Injury
If you work offshore or on a vessel, it is important that you understand your rights under the Jones Act, general maritime law and the laws of maintenance and cure.
Learn More →
Compassionate and Knowledgeable Personal Injury Attorneys
At Brock & Stout Attorneys at Law, we've spent 24 years in Alabama, Georgia and Florida handling Personal Injury cases like yours. We understand that a Personal Injury can bring many unexpected expenses. That's why we only get paid when you get paid. We are confident that our Personal Injury Attorneys can get you the settlement you deserve. Personal Injury Law varies from state to state and from county to county or even city to city. Our dedicated Personal Injury Attorneys are familiar with all of these laws so you don't have to be.
By contacting us immediately after your injury, our attorneys can advise you and protect you from the insurance companies. You need this protection because insurance companies want to settle quickly. Once you sign a release form, you are powerless to take any further course of action against them or their clients. Your health insurance carrier expects to be reimbursed when you are injured by another person's negligence through a process called subrogation. If you settle with the insurance company without these subrogation issues being addressed, you could be held responsible for paying back your health insurance carrier. At Brock & Stout, we will not only get you the best settlement offer available but also address subrogation issues that could affect you in the future. When we present you with a settlement offer from the insurance company, we contact everyone with subrogation interests in your claim to make sure you are protected. We can even negotiate with these parties to get them to lower their subrogation amount thus putting more money in your pocket!
When an insurance company makes you a settlement offer, you will have to decide if it is a good one. With the assistance of our experienced attorneys, you will be able to make an informed decision. Every accident is different, and at Brock & Stout, we'll use our years of experience to negotiate a fair settlement offer for the injuries you received. We'll also present you with the pros & cons of filing a Personal Injury lawsuit and let you decide your course of action. We always obtain your permission before settling a claim or filing a lawsuit.
Each state has a different statute of limitations on Personal Injury Claims. Additionally, within each state, there are different statutes for different types of Personal Injury. If your injury was caused by a government entity, there are more time restraints. Our dedicated legal team will file the necessary claims in a timely manner and make sure your rights are protected.
At Brock & Stout, our two main principles are that every case is an important case and that every client deserves personal attention, compassion and an attorney who will fight for their rights. We understand that this could be a painful and frustrating time for you. We think it's important for us to always be there for you – even if it is just to talk. We care about our clients, and to us, you're more than just a claim number. Contact us at (800) 884-9600 and let us provide you with a free consultation.
Our Personal Injury Blogs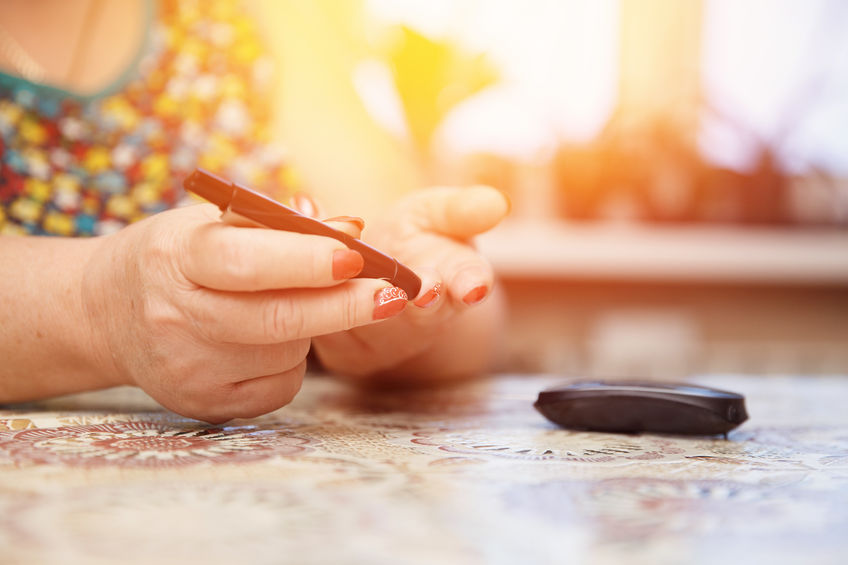 Over 20 million Americans have been diagnosed with diabetes, according to the American Diabetes Association. Most of those diagnosed have type 2 diabetes. Since 2013, many of those with type 2 diabetes have used the medication Invokana to help them manage their diabetes only to have it cause greater complications.… read more →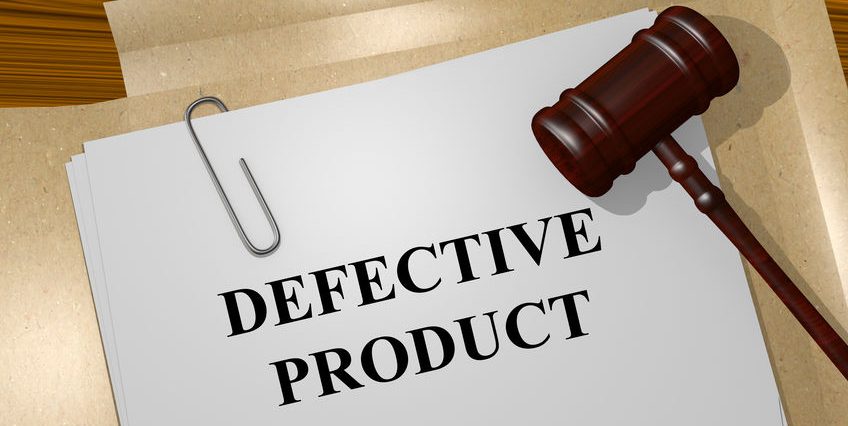 When you buy a product, you have faith it will do what it is designed and advertised to do. You do not expect the product to cause you injury. Unfortunately, many products you use or consume have the potential to cause you harm. Because of design defects, manufacturing problems, or… read more →
Mobile, AL Articles
Get a free Alabama Injury Accident case evaluation
Just fill out the form below and we will review your case for free.