Dothan Bankruptcy, Social Security Disability and Personal Injury Attorneys
Our Attorneys are committed to serving the Wiregrass community. Let Our Family Help Your Family.
Brock & Stout Attorneys at Law in Dothan, Alabama
Brock & Stout Attorneys at Law was opened nearly 20 years ago by Mike Brock and Gary Stout with the sole purpose of creating a law firm built on integrity and always putting client's needs first. Over the years, the attorneys at Brock & Stout have decided to focus our practice on Bankruptcy, Social Security Disability and Personal Injury law in Dothan, AL. We now have nine attorneys and a staff of over 65 legal assistants serving the needs of the people of Alabama with seven different locations. The only reason we have been so successful is because at Brock & Stout, our clients come first. Our Dothan office is one of our primary office locations and is open full time Monday – Friday, 8am – 5pm. It is located just off of Ross Clark Circle across from the Volkswagen dealership. Whether you're looking to get rid of debt through Bankruptcy, you need help getting approved for Social Security Disability benefits, or you need us to help you get compensated for an injury, the attorneys and legal assistants of Brock & Stout are here to serve the community of Dothan, Alabama. We would love for you to join the Brock & Stout family. We always offer a free consultation to come in and speak with one of our Dothan lawyers. All you have to do to get the ball rolling is setup your free appointment by giving us a call at (334) 671-5555, or fill out the online contact form.
Dothan Office Location Details
Brock & Stout Attorneys at Law
2731 Ross Clark Cir
Dothan
,
AL
36301
View on Google Maps
Phone:
(334) 671-5555
Office Hours:
Appointments Available & Walk-ins Welcome

Dothan Office Facebook Page
Our Practice Areas
Learn More About Brock & Stout With This Video
Contact Us for your Free Appointment
Our Blogs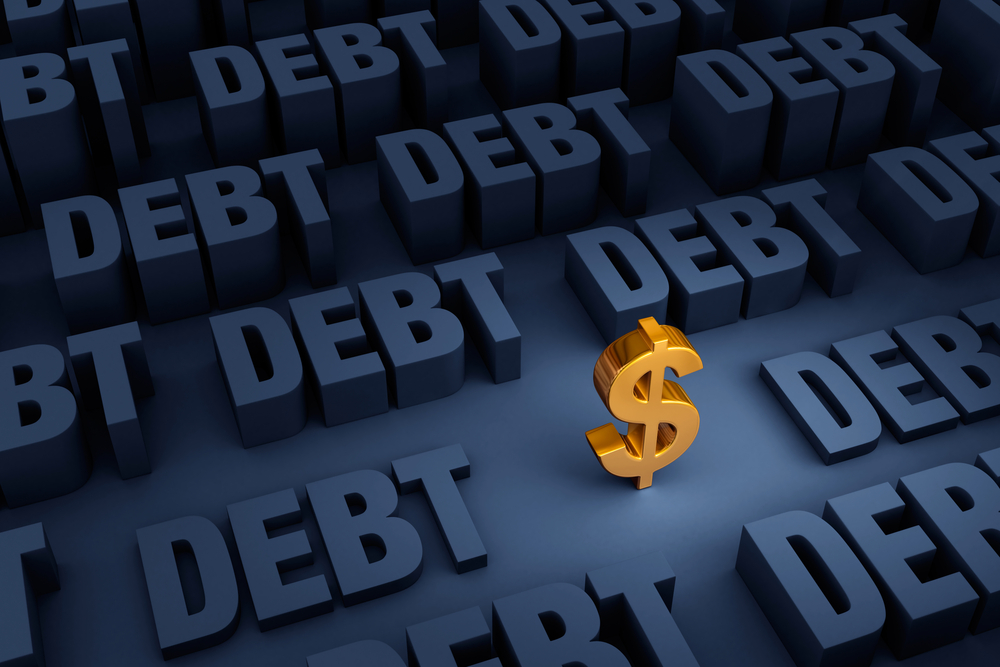 Have you filed bankruptcy in Dothan, AL in the past, but you are facing another financial crisis now? You may wonder if you could file bankruptcy again to help ease your financial burden. The simple answer is, "Yes, you can file bankruptcy again." Bankruptcy law does allow those who have… read more →
0 comments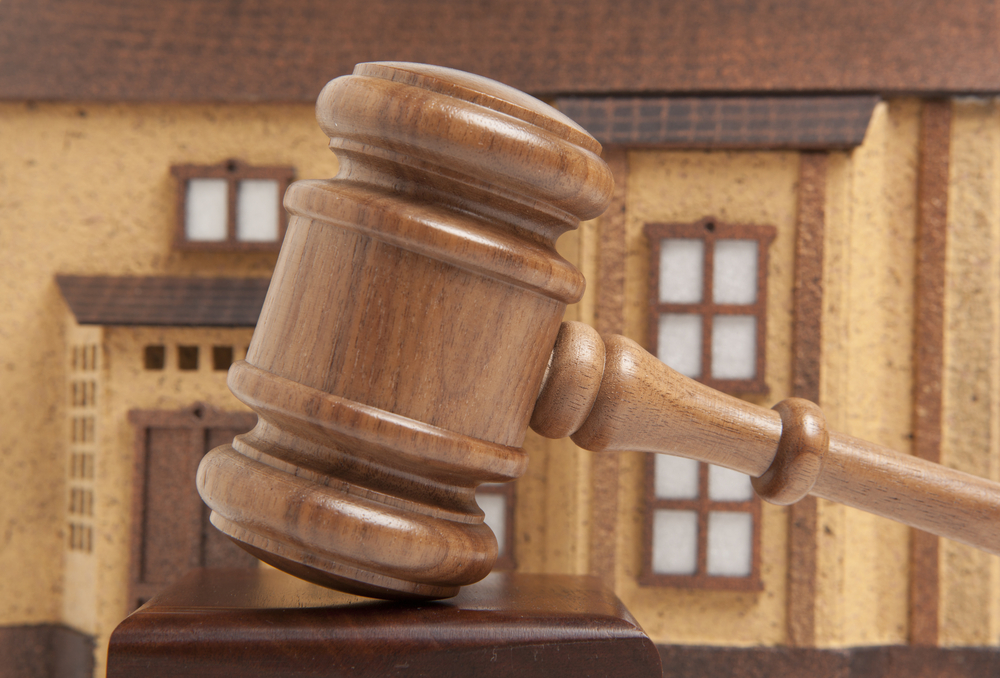 Have your finances gotten so overwhelming that you find it difficult to keep up with your mortgage payments? Do you think foreclosure on your home could happen? It may be time to consider filing bankruptcy in Dothan. While bankruptcy cannot get rid of your mortgage, it could help delay or… read more →
0 comments
Dothan
A+ Better Business Bureau Accreditation
Map to Our Dothan, Alabama Location
We have helped 1000's all over the Wiregrass area. We want to help you too.
Your Bankruptcy, Social Security Disability and Personal Injury Lawyers in Alabama.