Social Security Disability & Personal Injury Attorneys
Georgia Social Security Disability & Personal Injury Lawyers
Whether you need legal assistance getting approved for Social Security Disability Benefits, or you need us to help you get compensated for an injury, the experienced attorneys and staff of Brock & Stout are here to serve the people of Atlanta, Georgia and the surrounding communities. Brock & Stout Attorneys at Law opened its doors in 1996. We've built our law firm over the last 24 years with the sole purpose of providing great customer service and putting our clients' needs first. Over the years we have been blessed to have the opportunity to help thousands of people with their legal needs and it is because of this opportunity that we were able to make Atlanta, Georgia home of our eighth office location.

The Atlanta office of Brock & Stout is located on the 22nd floor of the Coastal States building in downtown Atlanta, Georgia. At our Atlanta office we provide Social Security Disability and Personal Injury legal services. We would love for you to join the Brock & Stout family. We always offer a free appointment to come in and speak with one of our dedicated attorneys. It's simple to get started. Setup your free appointment by giving us a call at (404) 755-3373 or fill out the contact form online.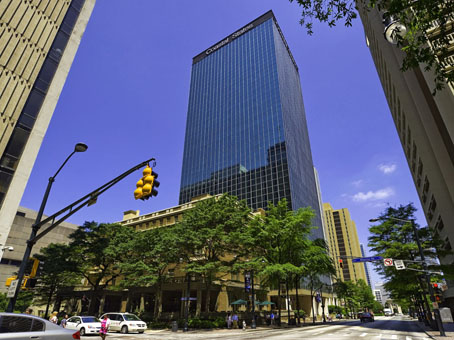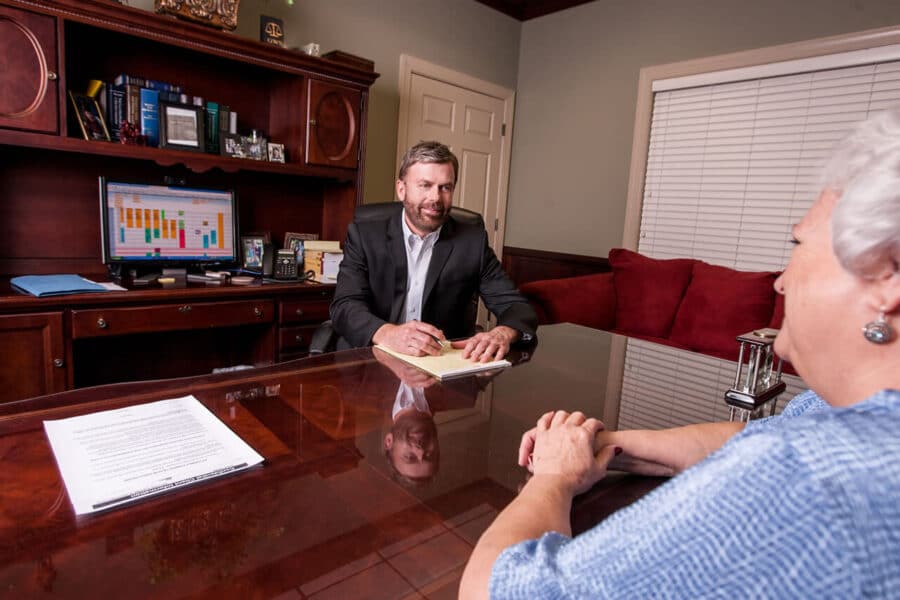 Atlanta Office Location Details
Brock & Stout Attorneys at Law
260 W Peachtree St NW #2200
Atlanta, GA 30303
Atlanta Office Hours
Monday – Friday : 9:00am – 6:00pm EST
Map to Our Atlanta, GA Office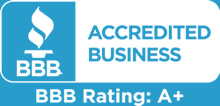 Our clients say it best. We are proud to have over 2,000 5 star ratings from our clients!
Atlanta Office Practice Areas
Social Security Disability
The accomplished team of Social Security Disability Attorneys at our Dothan office have ample experience trying thousands of Social Security Disability cases in the state of Alabama. If you live in Dothan, or in the surrounding areas, and you are unable to work due to a mental or physical disability, our Social Security Disability Attorneys can help. 
Our Dothan Personal Injury Attorneys know that you may be going through a challenging time right now. We understand that you need a knowledgeable and capable attorney on your side. At Brock & Stout, we've worked to build a reputation as a law firm that truly cares about our clients and their rights. 
Schedule Your Free Case Evaluation
Brock & Stout can help you with your Bankruptcy, Social Security Disability and Personal Injury claim needs today. Feel free to give us a call, contact us online or stop by one of our many office locations so that we can meet with you and see what we can do to help. We're ready. Are you?
Atlanta Related Blog Posts