Opelika, AL Bankruptcy, Social Security Disability and Personal Injury Attorneys
Our Lawyers are dedicated to serving Opelika, Auburn and the surrounding communities.
Let Our Family Help Your Family.
Our Opelika, Alabama Office Location
Our Opelika, Alabama office provides experienced legal assistance with cases pertaining to Bankruptcy, Social Security Disability and Personal Injury. Brock & Stout Attorneys at Law is composed of 17 attorneys and over 75 legal assistants that truly care for each and every one of our clients. We would love to have you become the next member of our Opelika Brock & Stout family.
If you are struggling with debt and need a second chance, our Bankruptcy Attorneys are here to help. If you are disabled and unable to work, our Social Security Disability Attorneys can help you get the benefits you deserve. If you or a loved one have experienced a personal injury, our Personal Injury Attorneys would love to fight for your rights and get you compensated for your injuries.
No matter what type of help you need, we ALWAYS offer a FREE appointment to come in and speak with one of our knowledgeable attorneys. Our Brock & Stout Opelika office is conveniently located on the corner of North 6th Street and 1st Avenue in the same building as Allstate Insurance. If you're ready to get started, feel free to call us at (334) 759-3328 or simply contact us online. We look forward to providing you with compassionate legal services from an experienced legal team.
Opelika Office Location Details
Brock & Stout Attorneys at Law
601 1st Ave Suite B
Opelika
,
AL
36801
View on Google Maps
Phone:
(334) 759-3328
Office Hours:
Appointments Available & Walk-ins Welcome

Opelika Office Facebook Page
A+ Better Business Bureau Accreditation
Brock & Stout Attorneys at Law in Opelika, AL Video
Contact Us for your Free Appointment
Our Blogs
It is not always an easy task to prove to the social security administration that you have a disability. Before they will consider your specific requirement, you will have to show to them that you have a medically determinable impairment. It is not enough to let the social security officials… read more →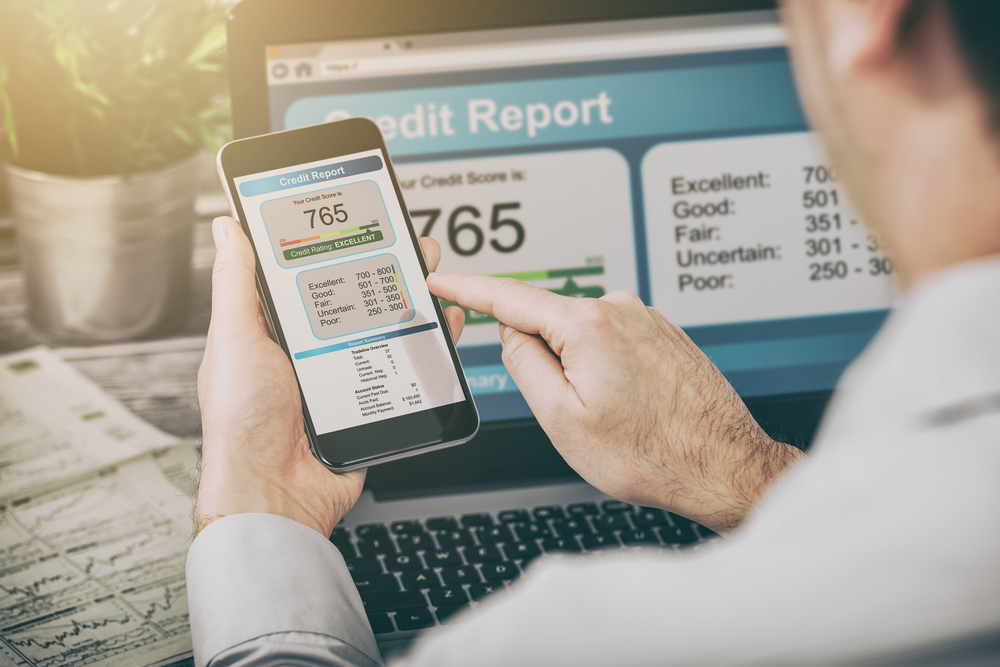 The biggest myth about bankruptcy is that it will completely ruin your credit. The New York Federal Reserve conducted a study recently which shows this belief to be a half-truth. It is true a bankruptcy filing can remain visible on an individual's credit report for up to 10 years. And… read more →
Opelika
Attorney Serving the Opelika Office
Map to Our Opelika, Alabama Location
Opelika Bankruptcy Attorneys – Chapter 7 & Chapter 13
The knowledgeable Bankruptcy Attorneys at our Opelika office have the experience you need to help navigate you through the Bankruptcy process. Over the last two decades, we've handled thousands of Bankruptcy cases – just like yours – throughout Alabama. Our Opelika based attorneys care about getting you back on the road to financial stability. Let us help you determine if Chapter 7 or Chapter 13 Bankruptcy is the right choice for your financial situation.
The purpose of Bankruptcy is to create a fresh financial start. In most cases, this is done by completely getting rid of your current debts. Bankruptcy could be the solution you're looking for if you're concerned about foreclosures, wage garnishments, lawsuits, or repossessions. Filing for Chapter 7 or Chapter 13 will put an end to harassing phone calls at odd hours from creditors. You could be looking at a bright, stress-free financial future!
Call us at (334) 759-3328 to speak to a member of our Opelika Bankruptcy legal team. The call is free and so is your first consultation with one of our capable Bankruptcy Attorneys. Why not call us today and take a step towards reclaiming your financial security? You have nothing to lose!
Opelika Social Security Disability Attorneys That Can Help
If you live in Opelika, and cannot work due to a mental or physical disability, we can help! At the Opelika office of Brock & Stout, you'll find dedicated Social Security Disability Attorneys who are committed to helping you receive the Social Security Disability Benefits you deserve from the Social Security Administration.
Filing for Social Security Disability Benefits can be a frustrating task and one that sometimes seems impossible to do alone. The legal team at Brock & Stout can offer you the support you need to successfully claim your benefits. For over twenty years, we've helped thousands of clients with their Social Security Disability cases. Let us help you with yours.
Call us at (334) 759-3328. It only takes one phone call to get you on the road to receiving the financial support you need to live a more stress-free life. Our Social Security Disability Attorneys understand what you're going through. They understand that you not only experience daily challenges while living with a disability, but that you're concerned about what the future holds. That's why your initial consultation is free and we only get paid when you begin receiving your benefits. Our Social Security Disability team is ready to hear from you!
Opelika Personal Injury Attorneys Who Care
Our Opelika Personal Injury Attorneys have decades of experience with a wide variety of Personal Injury cases throughout Alabama. You need a Personal Injury Attorney on your side who has your best interests at heart. If you or a loved one has been injured, let the dedicated Personal Injury legal team at the Opelika office of Brock & Stout help you claim the compensation you deserve.
We've worked to build a reputation as a law firm that truly cares about our clients and their rights. You can be confident that the Personal Injury Attorneys at Brock & Stout will provide you with the competent legal representation you need. Our Opelika based attorneys can handle automobile accidents, dog attacks, workplace accidents, defective products, pharmaceutical liability claims and offshore claims; just to name a few. We'd love to represent you or your family in your specific Personal Injury Claim.
If we haven't mentioned your type of Personal Injury claim, call us at (334) 759-3328. One of the members of our skilled legal team will listen to the details of your case and determine how we can best help you. Remember, if you have been injured in an accident due to the negligence of another, you have a right to seek compensation. It's easy to get started. Your first call to us, and your first consultation with our Personal Injury Attorneys, are always free.
We have served thousands all over Alabama. We want to help you too.
Your Bankruptcy, Social Security Disability and Personal Injury Law Firm in Opelika, Alabama.