Casey grew up in Decatur, Illinois and attended Eastern Illinois
University where he graduated in 2007 with a Bachelor of Arts in
Political Science. After completing his undergraduate degree, Casey
attended the University of Missouri School of Law and obtained his Juris
Doctorate in 2010. Casey spent the first nine years of his legal career
as a public defender, appearing in state courts throughout Missouri,
including the Missouri Supreme Court. He moved to Alabama and became
licensed in state courts there in October 2019. Casey became licensed in
the United States District courts for the Middle and Southern Districts
of Alabama the following year. Casey joined Brock and Stout in March of
2020, and his primary area of practice is Consumer Bankruptcy.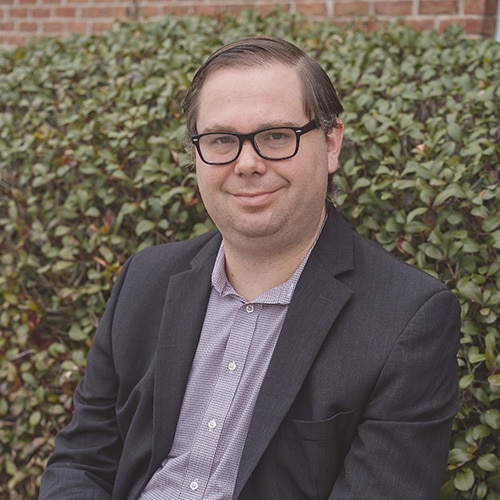 2019 Alabama
2010 Missouri
Juris Doctor, University of Missouri School of Law, 2010
Professional Memberships Info
Brock & Stout Offices Served