Bankruptcy, Social Security Disability & Personal Injury Attorneys
Our Andalusia, Alabama Office Location
Brock & Stout Attorneys at Law was started in 1996 with the primary goal of providing legal service of the utmost quality. Our dedicated attorneys provide communities throughout Alabama with Bankruptcy, Social Security Disability and Personal Injury services. We look forward to coming to work every day because we get so much satisfaction in knowing that we can truly help our clients through difficult times. We have been blessed to be serving the people of Alabama for over 24 years. We plan to continue that hard work for each and every person that gives us the opportunity. Due to all of the support from our valued clients, we are proud to now have eight locations throughout Alabama. We opened our Andalusia office in 1999 as our third office location.

Our Andalusia location can provide you with legal services like Bankruptcy, for people struggling with debt and Social Security Disability benefits representation for the disabled. Our attorneys are also ready to fight for the rights of those who have been injured due to the negligence of another. If you are in need, our team of knowledgeable attorneys and legal assistants are here to help. We would love for you to join the Brock & Stout family. The Andalusia office of Brock & Stout is conveniently located on Dunson Street off of the downtown square in Andalusia, Alabama. We always offer a free appointment to come in and see if we can help. You can get your free appointment anytime by contacting us online or giving us a call at (334) 222-5600.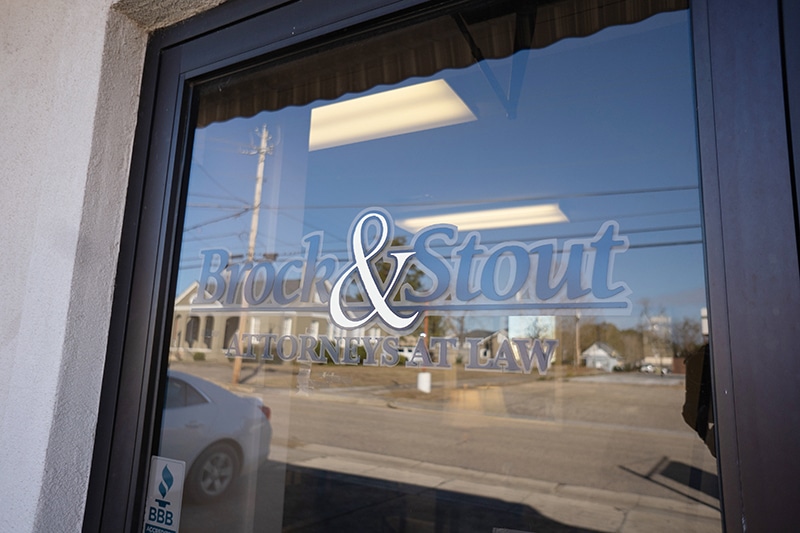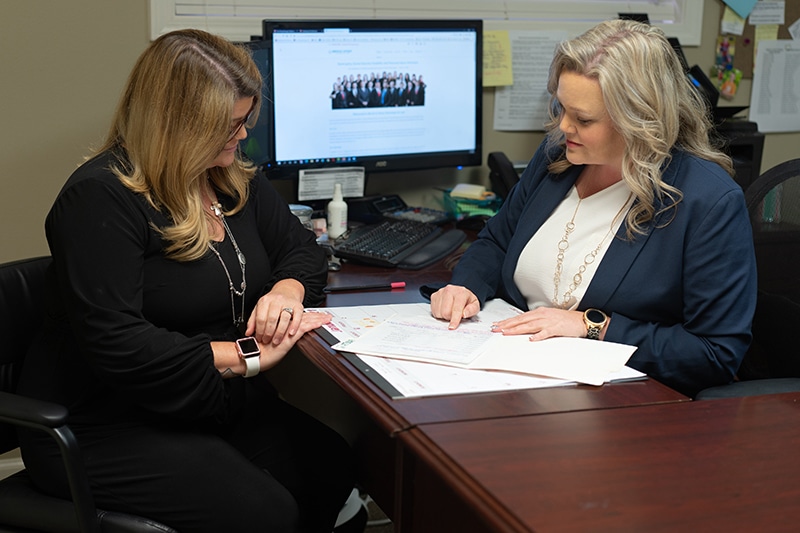 Andalusia Office Location Details
Brock & Stout Attorneys at Law
211 Dunson St
Andalusia, 36420
Andalusia Office Hours
Monday – Friday : 8:00am – 5:00pm CST
Map to Our Andalusia, AL Office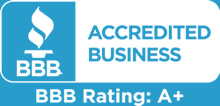 Andalusia Office Pictures
Our clients say it best. We are proud to have over 2,000 5 star ratings from our clients!
A Video About Our Andalusia Office
Andalusia Office Practice Areas
When you're possibly faced with lawsuits, repossessions, wage garnishments or foreclosures due to mounting debt, you need a competent attorney who is on your side. You may be unsure if Bankruptcy is right for you. Filing for Bankruptcy can actually help you regain financial strength. In most cases, filing for Chapter 7 or Chapter 13 Bankruptcy can eliminate all of your current debt, giving you a clean financial slate. Call us today at (334) 222-5600 to speak with our local Andalusia Bankruptcy Attorneys. We'll help you determine if Bankruptcy is the right choice for you. Your first appointment with us is always free. You have nothing to lose and your financial freedom to gain.
Social Security Disability
Brock & Stout is a local community-based law firm with compassionate and dedicated Social Security Disability Attorneys. If you live with a mental or physical disability and you're unable to work, we want to help you claim the benefits you deserve. Navigating the benefits application process through the Social Security Administration can be confusing and frustrating. You need a knowledgeable Social Security Disability Attorney on your side to guide you through.
Our Personal Injury Attorneys handle automobile accidents, dog attacks, workplace accidents, defective products, pharmaceutical liability claims and offshore claims; just to name a few. If you have experienced one of these types of injuries or any other, we would love to have the opportunity to help you and your family. Call us today to schedule an appointment with one of our knowledgeable local Andalusia Personal Injury Attorneys. We'll discuss the details of your case to help you determine how we can best serve you. The call is free and we only get paid when you receive a settlement. Call us today at (334) 222-5600.
Schedule Your Free Case Evaluation
Brock & Stout can help you with your Bankruptcy, Social Security Disability and Personal Injury claim needs today. Feel free to give us a call, contact us online or stop by one of our many office locations so that we can meet with you and see what we can do to help. We're ready. Are you?
Andalusia Related Blog Posts