Walter A. Blakeney was born in Mobile, Alabama in 1981. He graduated from Auburn University with a Bachelor of Arts Degrees in Criminology and Political Science. He received his Juris Doctor degree from Valparaiso University School of Law. He is licensed to practice in the state of Alabama, all Federal Courts in Alabama and the Federal Court for the Northern District of Florida. He has been an attorney with Brock & Stout since 2007, exclusively handling Social Security cases since 2009. He is a member of the National Organization of Social Security Claimants' Representatives (NOSSCR).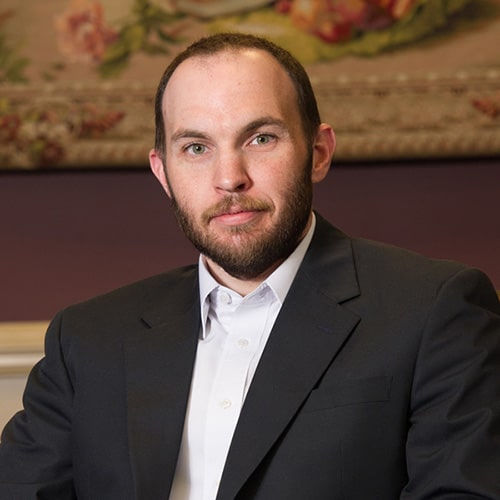 Juris Doctor, Valparaiso University School of Law
Professional Memberships Info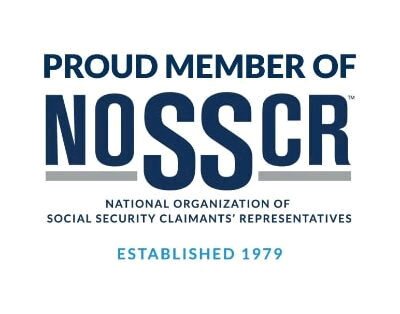 Brock & Stout Offices Served
Recent Articles Reviewed by Walter Blakeney
For those who may have a health condition which interferes with their ability to work, receiving disability benefits can make a huge difference in their life. They can use the benefits to help pay for housing, food, clothing, medical care, and other necessities....
read more